TRANSFERS - Competition for Barca: Bayern turn to Olmo too?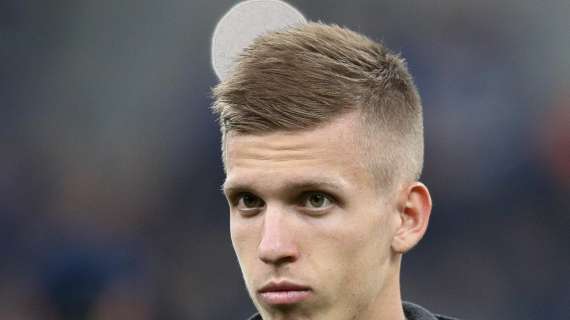 TRANSFERmarketWEB.com
Does FC Bayern Munich also mix with Dani Olmo? According to the 'Marca', the uncertain prospects of FC Barcelona have, among other things, to do with the interest of the German record champions. In today's article, the Spanish daily mentions that Manchester United and Juventus Turin have now also kept an eye on the 23-year-old in addition to the Munich-based company.
Because of the alleged four-way battle, it is "difficult to know what will happen". On Saturday yesterday, Spanish media reported that Barca wanted to put 70 million euros on the table for Olmo in the next attempt in winter and thus sacrifice the entire transfer budget for the Leipzig professional. The right-footer is reportedly not averse to returning to his youth club.
RB open for sale
Leipzig is also open to a sale, but interested parties would have to pull the 80 million euro exit clause in the contract, which runs until 2024. Whether the financially troubled Barcelona could raise such a sum was already questionable in the summer.
An attempt by Bayern would also come as a surprise, in the past the record champions were rarely noticed with excessive winter transfers. Especially since the offensive midfield with Thomas Muller (31) and Jamal Musiala (18) is already top-class. Nevertheless, the Olmo transfer does not seem to be a sure-fire success for the Catalans despite mutual interests.