LA LIGA - Barcelona, trying to force Ousmane Dembélé to make a choice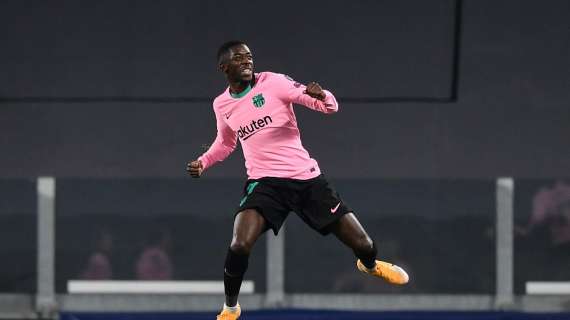 TRANSFERmarketWEB.com
© photo Insidefoto/Image Sport
Barcelona are trying to force Ousmane Dembélé to make a choice: either he renews his contract expiring in June or he will no longer play until the end of the season.
To say so, during an interview with RMC Sport, the agent of the French national told. "They want to put pressure on us but it doesn't work with people like us," said Moussa Sissoko. "Maybe it can work with agents who are friends of Barcelona but that's not my case: I'm here to defend my player's interests," he said.
Relations between the parties are therefore increasingly tense and Dembélé now seems destined to leave on a free transfer at the end of the season.