LIGA - Real Sociedad retain Xabi Alonso, desired by Elche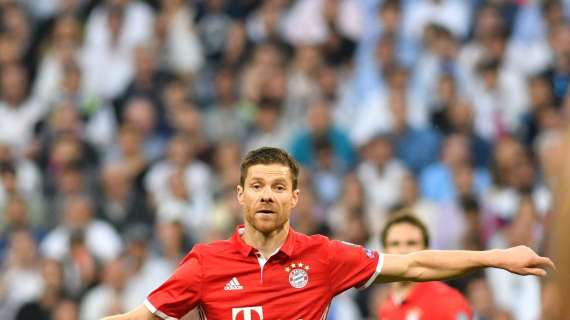 Last Sunday, Elche announced the departure of his coach Fran Escriba, dismissed in the wake of the heavy defeat at home against Real Betis (0-3, 14th day of La Liga).
Now looking for his successor, Christian Bragarnik, president and majority shareholder of Elche, then surveyed many coaches to take over the reins of the Franjiver team.
Among those options, Xabi Alonso, currently at the head of the reserve team at Real Sociedad, seemed to be the favored option. Yes but now, the Basque club does not hear it that way according to information from the daily AS.
Indeed, if the former Real Madrid player is currently in difficulty with Real Sociedad B, the Argentinian businessman and the members of the technical secretariat appreciate the way of working of the ex-Spanish international and therefore do not wish not part with it.
Currently relegated in the second division, Xabi Alonso, under contract until June 2022, should therefore, for the time being, continue his adventure with the Basque club. Before taking a new step and flying to the next category? The future will tell.