LIGA - The position of Real Betis with Yassin Fekir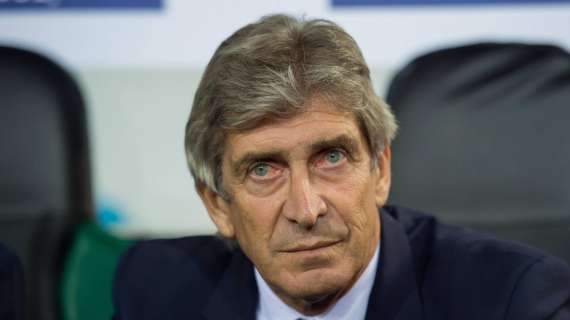 One of the conditions that Nabil Fekir imposed to close his signing for Real Betis Balompié was the granting of a professional contract for his brother, a Yassin Fekir with whom he already shared a dressing room at Olympique de Lyon. Of course, from Benito Villamarín they agreed to have one of the best footballers of the old continent, although the situation could change over the next year.
Yassin Fekir is currently the leader of the Verdiblanco branch in the First RFEF. In a few minutes you can see that the Frenchman is the highest quality player on the team, but the first team is too big for him and the forecasts that he could be an important piece for Manuel Pellegrini are increasingly residual.
That is why the youngest of the Fekir has decided to take action on the matter and turn the script to his fate, which would be far from the Andalusian entity, although from Benito Villamarín they put a condition.
Real Betis is aware that the task of keeping its subsidiary in the third category of Spanish football is very complicated, but if there is any opportunity it is counting on the same group that it already has, even if it may be with reinforcements, but never with important casualties such as that of Yassin Fekir.
That is why the French could leave, but in the next summer transfer window.