LIGA - Xavi Hernandez: "We'll go to Munich to win."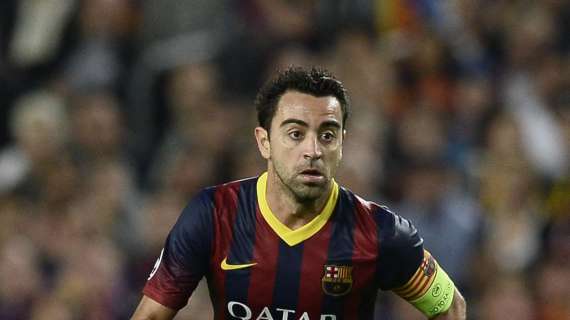 TRANSFERmarketWEB.com
© photo Daniele Buffa/Image Sport
Speaking after Barcelona's 0-0 draw with Benfica at Camp Nou on Tuesday, Xavi said that his side will head to Munich on December 8 and look to take all three points.
"We were far superior to Benfica, but we were unable to score. If we had got one, we'd be talking about a great game, but we take a point that tastes of little," Xavi said in quotes picked up by Sport.
"We have a game to go, we are Barcelona and we are going to Munich to win. It's up to us and we have to go out there with the same solidarity, with the same responsibility. In terms of values and attitude, I leave satisfied with our performance.
"I think this is the Barca we want. They are getting the idea. But we have to be more efficient. In two games we've got one goal and it's a penalty. We have to be more effective," he continued.