MLS - Ashley Cole on Zlatan Ibrahimovic when they both played in MLS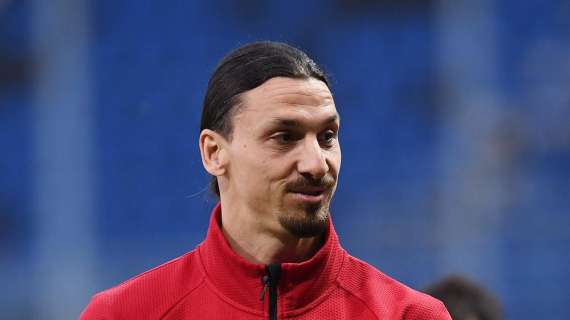 TRANSFERmarketWEB.com
© photo Daniele Buffa/Image Sport
Ashley Cole and Zlatan Ibrahimovic were teammates with the LA Galaxy in Major League Soccer. Cole didn't waste any time in revealing an unpleasant incident with the AC Milan striker that occurred during their stay in the United States.
In an interview with Romesh Ranganathan (via Marca), the former England international said that Ibrahimovic was tough to deal with and that he always presented a different face in the dressing room than in the public.
"[Zlatan] has two personalities. With us in the dressing room, he was brilliant, quiet, very humble, but for the media, he was God," Cole said.
"He had moments where he would come in the dressing room and really let people know about their 's*** touch, can't run, you're slow,' but in front of the media, his persona changed."