MLS - Curtin on upcoming match with Cincinnati: very difficult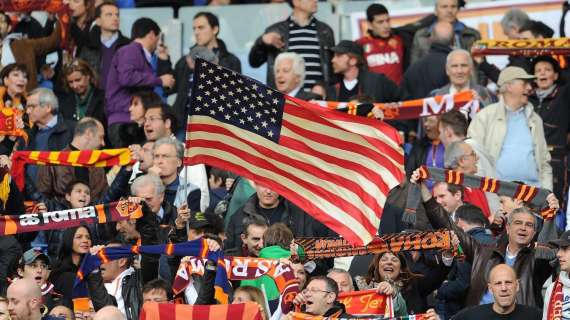 TRANSFERmarketWEB.com
© photo Alberto Fornasari
Jim Curtin, the head coach of the Philadelphia Union, is fully aware that his team's visit to FC Cincinnati on Saturday night (8 p.m. ET | MLS LIVE on ESPN+) is fraught with risk.
Yes, the Union have gone undefeated in their past four games as they fight for a spot in the Audi MLS Cup Playoffs in 2021. Yes, Cincinnati has only won once in 12 games at TQL Stadium, and a loss or draw against Philadelphia will remove them from postseason contention.
However, Curtin understands that there are possible landmines on his club's path, given Philadelphia's personnel difficulties during the international break and the start of the Chris Albright regime in Southwestern Ohio.
"We have a tough task (against) players that are going to be wanting to win for their home fans," Curtin said midweek. "That's always tough in our league on the road, especially now when we're going in there without six or seven starters. That's going to be very difficult."