MLS - Dallas FC chairman Hunt: "We still can make it to playoffs"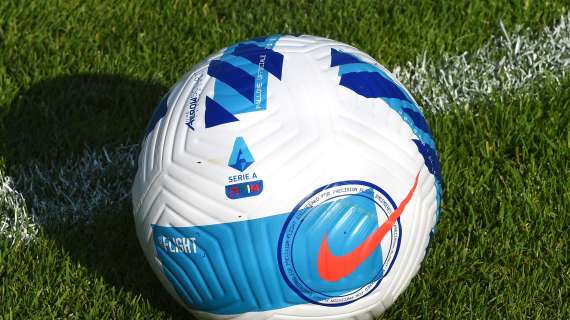 TRANSFERmarketWEB.com
© photo Daniele Buffa/Image Sport
As reported by mlssoccer.com, Dallas FC president, Dan Hunt, commented upon Luchi Gonzalez's recent sacking, with longtime club man Marco Ferruzzi taking over on Toros' lead:
"We made a change here. When you look at where we were in the table, and at the current pace, this is not where we expected to be with eight games remaining in the season. The good news is we're only seven points below the playoff line. We chose to make a change now, because we actually believe we have an opportunity to get into the playoffs, and we believe Marco is the right guy to lead us".