MLS - Higuain to take a break from football when club contract is up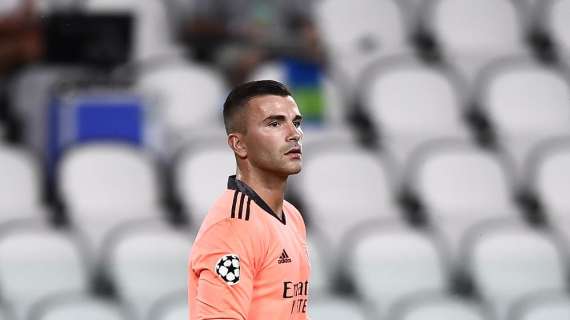 TRANSFERmarketWEB.com
Gonzalo Higuain made the permanent move to Major League Soccer in the summer of 2020, joining David Beckham's Inter Miami, where he presently plays with his brother Federico.
The 33-year-contract old's with the club expires in December 2022, and he has expressed a desire to take a break from football after that.
"I have one year left in my contract with Inter Miami, at the end of the deal I will take a sabbatical, taking a break from football and everything," the Argentinean striker told ESPN 360 via Football Italia.
The veteran striker also discussed his first experience in Europe.
"I was supposed to join Castilla or leave on loan, but when I arrived, I trained with the first team and after the second session, Capello told me: 'You stay with us.' After three or four days, I debuted as a starter in the Copa del Rey.
"With [Karim] Benzema, it was a healthy competition, we pushed each other to give our best. When Cristiano arrived, he scored 27 goals and I scored 26. Benzema arrived the following summer and I thought: 'How many goals do I need to score?' Karim brought out the best version of me and I did the same with him, he is an incredible No.9 and I didn't expect it."