MLS - Neville: We got cheated in Portland and we've been cheated again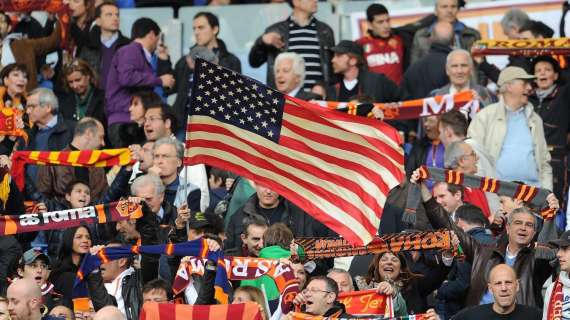 TRANSFERmarketWEB.com
© photo Alberto Fornasari
After an underwhelming start in the MLS, Neville was brought in as manager by close friend and part owner David Beckham, but his stint hasn't come close to improving the club Inter had before he arrived.
After an abysmal start, in which Neville had won only two of his first 12 games since taking over in January – according to Sky Sports, the poorest record in the division at the time – the club recovered.
Neville urged a "major inquiry" over the VAR ruling that saw Gonzalo Higuain's equalizer written off after the team's loss to the New York Red Bulls on Saturday night.
"We got cheated in Portland and we've been cheated again," he was quoted as saying.
"I don't want to sound like a broken record, but something is fundamentally wrong with the way referees treat Inter Miami.
"We're playing in one of the best leagues in the world, and I'm having a great experience, but I've got a dressing room that's asking real, real questions about the integrity of this league in terms of the decisions we keep getting.
"[…] I hope I don't come across as a bad loser. Congratulations to New York Red Bulls, but I'm sick and tired of receiving emails on Mondays saying: 'Sorry, the calls could have gone the other way.'
"I thought the referee had a really good game. An outstanding female official has been let down incredibly by the VAR system."