MLS - NYCFC players, San Jose & Austin FC fined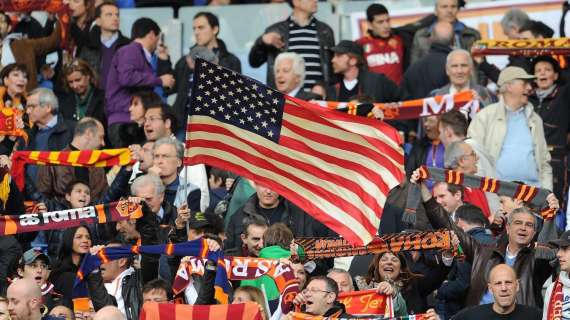 TRANSFERmarketWEB.com
© photo Alberto Fornasari
Several fines were imposed by the Major League Soccer Disciplinary Committee in Weeks 26 and 27, following the San Jose Earthquakes' 4-3 win against Austin FC on Sept. 18 and the 1-1 derby tie between New York City FC and the New York Red Bulls on Sept. 22.
During the 58th minute of the clubs' encounter on Sept. 18, the MLS Disciplinary Committee found both Austin FC and the San Jose Earthquakes in violation of the Mass Confrontation Policy.
Austin FC has received a warning for violating the league's regulation for the first time this season. The San Jose Earthquakes have been penalized an unknown amount for their behavior after violating the mass confrontation regulation for the second time this season.
Keaton Parks and Maxime Chanot, both of New York City FC, were found guilty of failing to leave the field in a timely way during NYCFC's match against the New York Red Bulls on September 22. They were each fined an unknown sum for their conduct.