MLS - Return from injury: Chicharito sets eyes on MLS Cup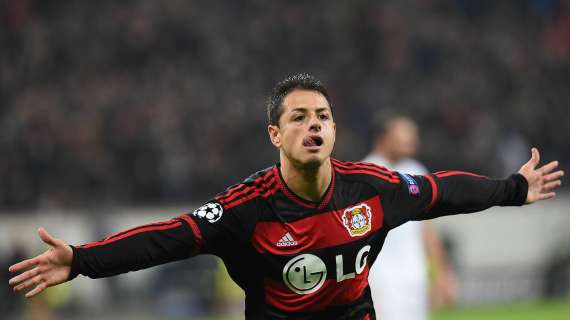 TRANSFERmarketWEB.com
© photo Imago/Image Sport
For the first time this season, Greg Vanney's LA Galaxy team is reaching full strength, with superstar attacker Javier "Chicharito" Hernandez returning and no players away on international duty.
Chicharito had been out of the Galaxy's past 12 games due to a leg injury, but he returned on Saturday to start and play 62 minutes in a 1-1 draw with the Colorado Rapids.
"The team is doing really well," Chicharito said Monday during a virtual press conference. "Last year we weren't even half of what we're doing now. And now we're top four. I was out for 10 weeks, we had international guys. I think we should get more credit. I don't think we've had the perfect season or want to celebrate, but we're doing well.
"The most attractive thing is that we can do much better. I don't think we've scratched the ceiling of how good this team could be. Imagine, we're fourth in the conference in our first year with Greg and soon we'll have our full team for the first time all season?"