MLS - Seattle Sounders boss Schmetzer: "JP's goal left me speechless"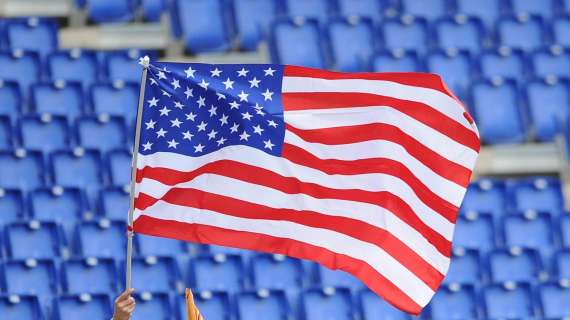 TRANSFERmarketWEB.com
© photo Alberto Fornasari
Commenting upon 30-year old Brazilian midfielder João Paulo Mior's solo effort, leading Seattle Sounders to defeat Colorado Rapids by a 3-0 outcome, Washington state side boss, Brian Schmetzer, stated:
"JP's goal was right there with them because of his mentality, his grit, his determination, his willingness to just – against all odds – make a play. That was such an important goal for us. I mean, that was grit. I'm actually speechless. I can't finish my sentence so I apologize, but that was a great goal". Seemingly quoting, by the "speechless" bit, Seinfeld beloved character George Costanza.
Sounders are currently leading the Western Conference ranking, by a 54 points amount, collected through 27 games so far, two points over Sporting Kansas City.