MLS - Suspended Felipe Hernandez: I'll do everything possible to get back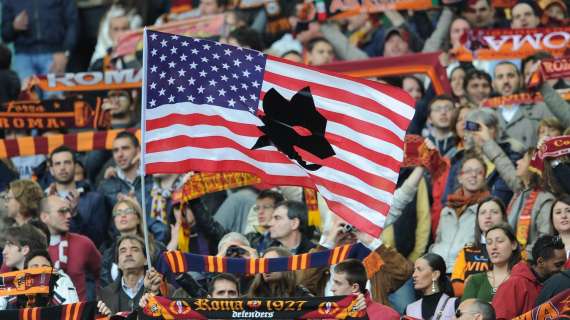 TRANSFERmarketWEB.com
© photo Alberto Fornasari
Felipe Hernandez was suspended without pay by Major League Soccer for practicing and engaging in betting on MLS matches.
The player himself decided to spill out the beans to his club, Sporting Kansas City after he was concerned about his personal safety due to his gambling debts.
MLS and Sporting Kansas City acted quickly to submit the case to legal police and guarantee Hernandez received the support and counseling he required.
Due to his cooperation with authorities on the league's investigation, he will be eligible for reinstatement on January 1, 2022, on application to the Commissioner.
The player took to his Twitter page to thank Major League Soccer and Sporting Kansas City for their help as he battled his gambling addiction. He vowed to do everything possible to return back to the field and would work harder for Sporting Kansas to reach its goal.
October 8, 2021