Rooney: Cristiano Ronaldo is f***king annoying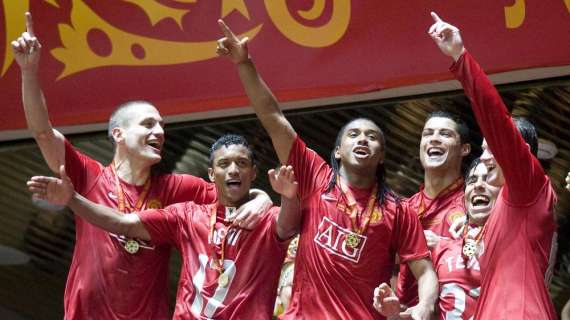 TRANSFERmarketWEB.com
© photo Simon Bellis/Image Sport
At an exclusive black-tie dinner event in Manchester on Saturday night, Rooney spoke about a number of his former Manchester United teammates and started off by talking about Cristiano Ronaldo.
"Cristiano [Ronaldo] was so good and so f***ing annoying at the same time," he said. "He is probably not as good now, but he is probably just as annoying. He likes diving. I had no issue with Cristiano whatsoever. I spoke to him in the tunnel. I said, 'I have no issue with you getting me sent off', because I'd spent the first half trying to get him booked for diving."
Rooney then added that the pair have always had a good relationship.
"I am English, he is Portuguese," he said. "When we are playing I do not give a f*** about him. He is not my mate. But when we have finished, we are mates again."