CHELSEA - Havertz: "We know this situation is not all about football"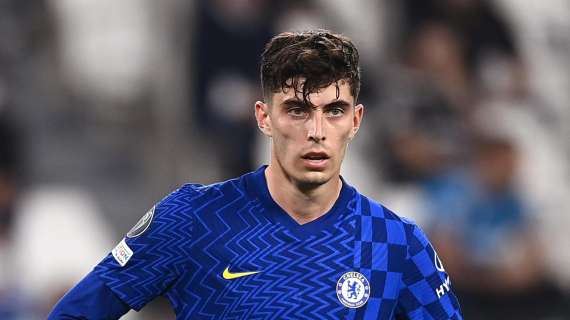 TRANSFERmarketWEB.com
© photo Daniele Buffa/Image Sport
Chelsea match-winner Kai Havertz believes the victory over Newcastle has given the whole club a lift and hopes he was able to put some smiles on the faces of the fans following his last-minute winner.
Amid uncertain times for the club off the pitch, the striker admits he and his team-mates wanted to represent the club as best as they could out on the grass.
"We - the players - are in a good situation, really, we feel bad for everyone else. We know this situation is not all about football, there are a lot more important things than us right now but we try to put smiles on faces,"Havertz said post-match. "When you see the emotion that came out after this goal, it is what everyone needed today. We are very privileged to do our job, a lot of people in the world are feeling a lot worse than us.
We are just trying to do our job, be professional and give them a good feeling. It's tough but for us we play, we are privileged to train, do what we love. It's hard for everyone, not only for us, but everyone at the club, the fans," he added.