MANCHESTER UTD - Ralf Rangnick: "I don't know if Cristiano Ronaldo is happy"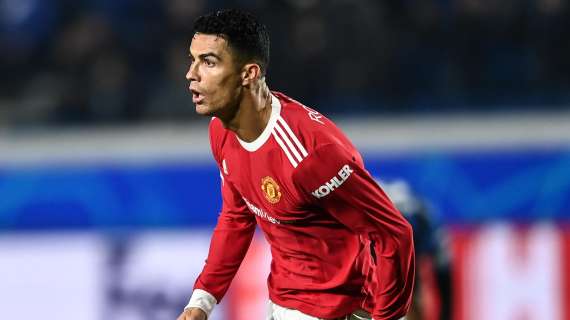 TRANSFERmarketWEB.com
© photo Matteo Gribaudi/Image Sport
Cristiano Ronaldo is available for Manchester United's crucial Premier League clash with Tottenham on Saturday, and he missed Manchester United's 4-1 loss to rivals Manchester City last weekend. Ralf Rangnick admits he does not know if the forward is happy at Old Trafford.
"I haven't asked him if he's happy at Manchester and at this club. For me, it's important that he's fit again and that he resumed training yesterday. We will see with which formation and with which line-up we are going to play the game tomorrow."
Asked to clarify whether he and the club were aware of Ronaldo reportedly going to Portugal last weekend instead of watching his team-mates at the Etihad, Rangnick said: "No, because it doesn't make sense to look back on what was happening in the last six or seven days. For me, it's important what is happening today and tomorrow. For me, it doesn't make sense at all to go through all this again."