O.M. - Saliba: "Arsenal? Future will be decided at end of season"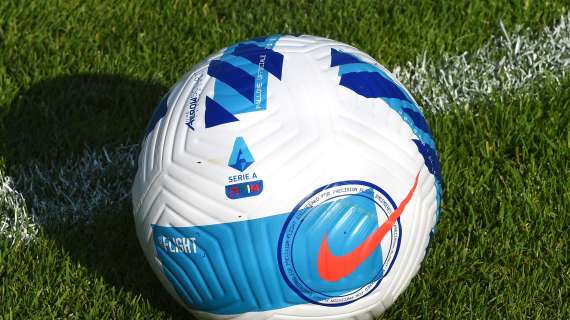 TRANSFERmarketWEB.com
© photo Daniele Buffa/Image Sport
Saliba, who earned his first France call-up this week, is currently at Marseille until the end of the season but hinted he may want to stay at the Ligue 1 club instead of going back to London. The 20-year-old defender joined ARSENAL for £25m in the summer of 2019 but has not made a competitive appearance for the club, and has gone out on loan three times since then.
"I don't know my future, there are two months left," he told RMC Sport radio. "I think there will be discussions afterwards, at the end of May, beginning of June, with Arsenal and Marseille. We will decide at that time. We'll see how it goes, but it also depends on Arsenal, who has to agree. We'll see."