PREMIER - Arsenal chief Garlick elaborates on near perfect summer transfer window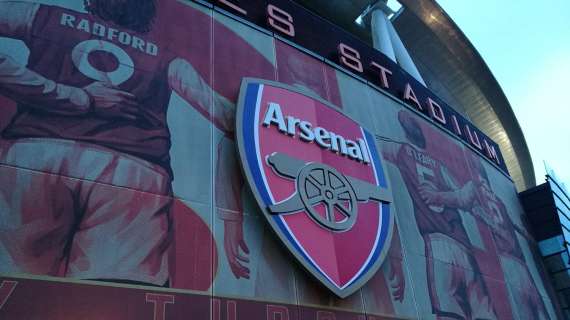 TRANSFERmarketWEB.com
Arsenal director of football operations Richard Garlick says the club pulled off a near perfect summer transfer window.
Garlick was appointed in his role earlier in the year and was tasked with getting deals, both in and out of the club, over the line.
All six of Arsenal's signings from the summer have impressed so far this season, and Garlick has revealed the club almost got all of their targets during the window.
Speaking to the Arsenal programme, Garlick said: "From a personal point of view, I was pleased with how the window went. I think there were 57 transactions in total, including renewals, academy registrations and the transfers in and out.
"The first-team plan was executed very well, I'd say 90 to 95 per cent of what we wanted to do got done. It was a difficult market, but we had a plan and we stuck to it.
"We have got a lot of good people behind the scenes at the club. They are very diligent, very professional, very hard-working so it all came together well in the end."
Garlick added: "While the transfer window was open, my job was virtually 100 per cent supporting Edu, Mikel and Per [Mertesacker] around player acquisitions and sales – whether that was men's first team or academy, renewing contracts and finding solutions for players that we were selling, or sending players out on loan.
"Typically, as the transfer deals progress further, that's when my involvement grows. We get to the point where we have contracts ready to sign, that have been agreed by the board, the finance department and the legal department.
"Then they are presented to the player and his agent to complete the signing."