PREMIER - Arsenal, Sambi Lokonga: "I didn't expect to fit in so quick"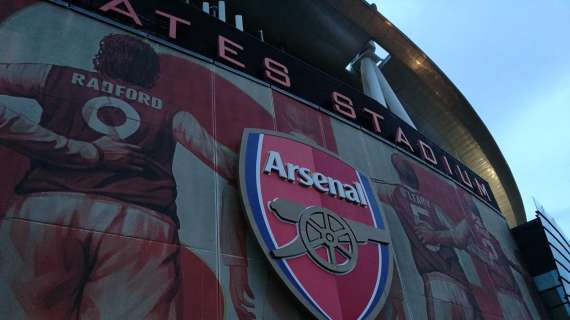 TRANSFERmarketWEB.com
During his latest Twitch live, almost 22-year old Arsenal and Belgian national team midfielder Albert Sambi Lokonga unveiled some truths and opinions:
"Whether I prefer to play as No.6 (meaning a deep-lying) or a No.8 (an inside midfielder)? That's a good question. I like to be a No.8, definitely. So I can attack and I can defend.More freedom, that's what I like. But I also like No.6, so it's difficult! I like both but the most important thing for me is to be on the pitch.
Thierry Henry? No, I never talked to him before I joined in, because I was with him for only two days, and then I left the camp with the national team. But he gave me some advice about Arsenal, the way the people are, the mentality I need to have. Some little things like that.
I didn't expect it to fit in so quick. So, yeah, I'm happy that I already had my three games for Arsenal and hope I will continue and to have a lot more games. I wasn't nervous, before picking up and starting, but I couldn't wait to see the way they trained, the quality, the intensity, how they treated each other. This is a different environment than in Belgium, so that was good for me".