PREMIER - Carrieck responds to Scholes criticism: we got the right results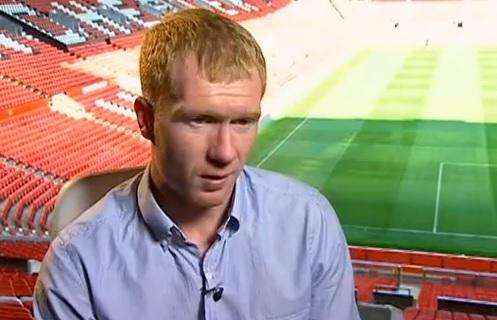 TRANSFERmarketWEB.com
Interim Manchester United manager Michael Carrick got his side off to a winning start in the UEFA Champions League against Villarreal on Tuesday.
For the first half of the game, the Red Devils were second best, but they improved as the game progressed. They progressed for the last 16 with a game to spare thanks to goals from Cristiano Ronaldo and Jadon Sancho.
While there were still areas that might be improved and techniques that could be perfected, it was a positive step forward. The victory can be viewed as a rebuke to Paul Scholes.
According to The Metro, the United legend, Scholes criticized Carrick, McKenna, and Phelan for staying put after Ole Gunnar Solskjaer's departure. The United manager went on to say, politely, that the team's performance on the night is more important than his own.
"It's not an important result for me personally. It's an important one for the players and the club.
"It was vital we came here and got the right result and we managed to do that so I'm delighted."