PREMIER - Conte: "I'm looking for a convincing project"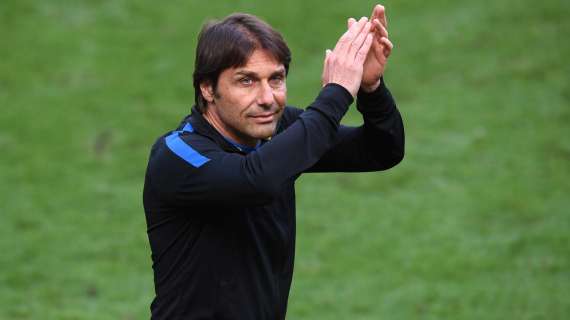 TRANSFERmarketWEB.com
© photo Daniele Buffa/Image Sport
After the talks with Tottenham collapsed, Antonio Conte came back to talk in a interview with La Gazzetta dello Sport: "The market sets the price. It is based on the results achieved and work done over the years", he said about the high salary he asked Spurs.
"If my problem or my obsession was money, I would have stayed where I was in the past. I would have accepted compromises and perhaps earned contract renewals".
"Instead I look at the projects and I am willing to stay at home if they do not convince me. It is a question of vision, professionalism, intellectual honesty and principles that cannot be ignored."