PREMIER - Guardiola talks about the supremacy of Messi and Ronaldo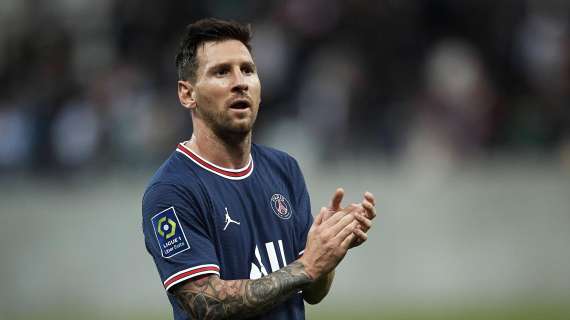 TRANSFERmarketWEB.com
© photo Imago/Image Sport
Everyone is aware of this, but it is highly unlikely to see aliens of the caliber of Lionel Messi (34) and Cristiano Ronaldo (36) on the football planet again.
Present at a press conference on Tuesday, before the clash between Manchester City and PSG, Pep Guardiola in any case explained to share this opinion .
"What these two guys have done will be almost impossible to emulate. Maybe we'll see it, but I don't think it will. It's unique, I think. Find two players like Cristiano and Messi, and let them do what they did ... " the 50-year-old Spanish technician told reporters.
Football enthusiasts have every interest in continuing to benefit as much as they can from the two phenomena that are La Pulga and CR7.