PREMIER - John Elkann: Juventus are helping the prosecutors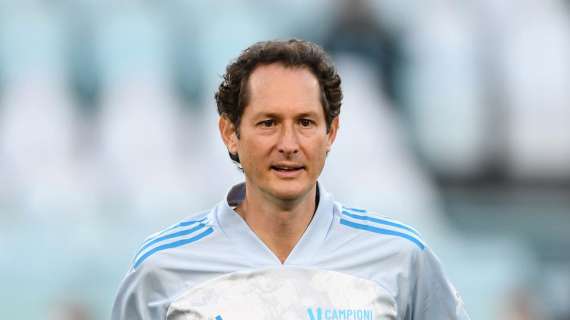 TRANSFERmarketWEB.com
© photo Daniele Buffa/Image Sport
On Tuesday, John Elkann, the CEO of Exor, the company that owns Juventus, expressed confidence in the investigators looking into unusual player transactions and possible accounting irregularities at the Serie A team.
"Juventus are helping the prosecutors and are confident they will help shed light on the situation," Italian media report Elkann as saying.
"As for us at Exor, I have faith in the judiciary. Juve have a new board, a new chief executive (Maurizio Arrivabene), a new sporting director (Federico Cherubini) and a new coach.
"They, together with the chairman (Andrea Agnelli) and vice-chairman (Pavel Nedved), are facing a difficult time as can happen and I'm sure that Juve's future will be as great as its past."
Juve and six current and former directors, including Agnelli and Nedved, are being investigated by prosecutors in Turin for allegedly making misleading representations to investors and submitting invoices for non-existent transactions.
The investigation concerns €282 million ($319.2 million) in capital gains claimed in accounts from a variety of transfers over the last three seasons.