PREMIER - Key games for Newcastle: Howe already under pressure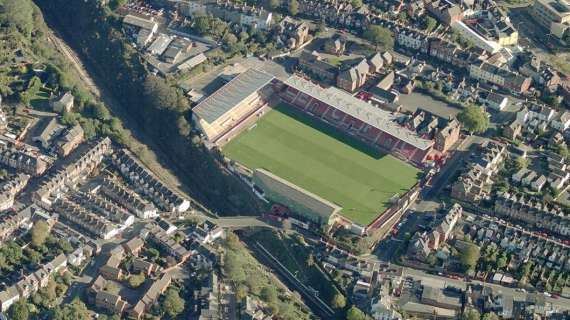 TRANSFERmarketWEB.com
Newcastle United's future is bright. Since being taken over by a Saudi Arabian consortium, the Magpies have become the richest club in the world. The possibilities seem limitless, as long as those responsible know how to handle the fresh money well.
The present of Newcastle, on the other hand, is dreary and gray. After completing 13 Premier League match days, the club from the north-east of England is still without a win - and is in acute danger of relegation. Even the dismissal of coach Steve Bruce couldn't change that.
Eddie Howe has been in control of the NUFC for around three weeks. Under his leadership, the team scored a point in the 3: 3 against Brentford FC (Howe missed the game due to a Covid infection) and lost 2: 2 to Arsenal FC. Two games played and the new coach is already under enormous pressure.
Because with a view to the upcoming matches, Newcastle is doomed to win this week. Today, Tuesday evening, Norwich welcomes the table-19. (8:30 p.m.), Burnley FC, currently ranked 18th, will be visiting on Saturday. After the two duels against relegation competition, the top clubs Leicester City, Liverpool FC, Manchester City and Manchester United are waiting.
Howe also knows about the importance of the next two games. "We are aware of the importance of these games," said the 44-year-old at the matchday press conference, "but it is dangerous to look too far into the future. I look at training first and then the Norwich game. If you look too far ahead, you run the risk of losing sight of your priorities. "