PREMIER - Man City wants to exchange Sterling for De Jong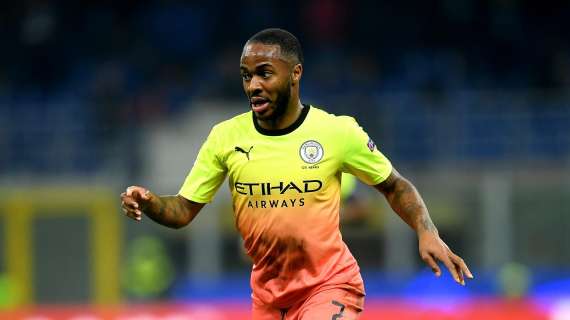 TRANSFERmarketWEB.com
© photo Daniele Mascolo/PhotoViews
Manchester City want to use Raheem Sterling to free Frenkie de Jong from FC Barcelona. The Spanish top club has been looking for a new attacker for some time, but has too few financial resources to strike on the transfer market. Manchester City is willing to think along, but then requires the arrival of the Dutch playmaker.
That writes El Nacional. After signing the contract, the new coach Xavi has demanded that FC Barcelona come with an attacker this winter break. Raheem Sterling has been on the wish list for some time. The lightning-fast attacker has hardly played at Manchester City in recent months and may be able to revive his career in Spain.
City would like to keep the attacker, but Pep Guardiola is willing to cooperate with a departure if he gets a dream target in return. The Spanish coach already preyed on the services of Frenkie de Jong in 2019, who exchanged Ajax for FC Barcelona at the time. In Spain, the midfielder is experiencing a difficult period and is in the disappointing middle bracket.
However, according to the Spanish newspaper, there is no agreement yet and it is not clear how FC Barcelona view the deal. De Jong is experiencing a lesser period in the shirt of the Catalan superpower. Two years ago, the midfielder was taken over from Ajax for more than 75 million euros, where he was the pivot in the Champions League success.