PREMIER - Manchester City, Theo Hernandez, Guardiola's new wish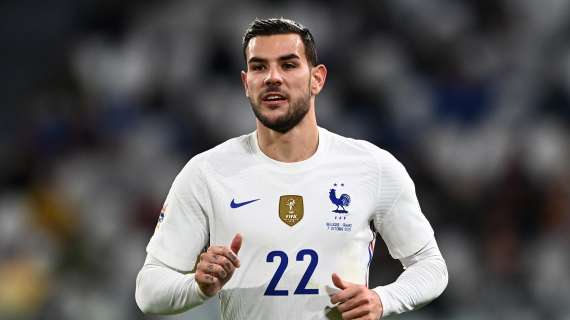 Manchester City are still working on planning their squad for the upcoming Premier League season, where they hope to maintain a team capable of competing against the best in the world such as Chelsea, Liverpool and Manchester United.
One of the positions that the citizen team wants to reinforce is the left back, where they have always had many problems since Pep Guardiola's arrival at the club. Benjamin Mendy never performed at the expected level, not counting his constant injuries and the legal problems he has at the moment, and the Catalan coach has had to use Joao Cancelo in an inverted profile and Oleksandr Zinchenko reconverted in that area of ​​the field.
Pep Guardiola intends to add a first-rate left-back so that he can quickly fit into his game system and that he can promote an idea that has been more than consolidated in recent years. And he's targeting one of his old desires from previous markets: Theo Hernandez.
The French left-back has become Manchester City's new target for next season, bearing in mind that his recent performance calls for a quality leap to a club with higher aspirations than AC Milan at the moment.
Theo Hernandez, 24, ends his contract in the summer of 2024 and is valued at 50 million euros, a price that is not so high for the financial capacities of the club, which would even try to offer an exchange with a footballer who does not enter the Guardiola's plans: Raheem Sterling, Riyad Mahrez ...
Milan rejected several offers from PSG in the last summer market for the Frenchman, but they know that it is difficult to maintain it in the long term if they do not give continuity to a project capable of winning important titles