PREMIER - Seaman insists Arsenal 'turned corner' under Arteta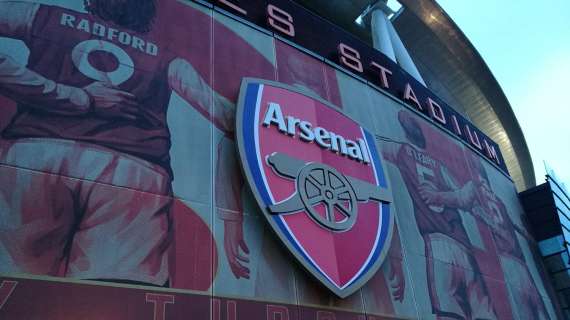 TRANSFERmarketWEB.com
Former Arsenal shot stopper David Seaman is backing them to defeat Crystal Palace on Monday. The Gunners take on club legend Patrick Vieira, who is the Palace manager.
Seaman may have a soft spot for Palace while they are managed by his former teammate, but he believes the Frenchman will have a hard time besting Mikel Arteta's Gunners on Monday.
"I wish I was going, that will be amazing, because the reception that Patrick will get from that crowd will be quite emotional for him," Seaman said on his Seaman Says podcast.
"They better [give Vieira a good reception]. If they don't then it's an absolute disgrace but they will. They will give him a fantastic reception because of what he did when he was there.
"He came right at the beginning of Wenger, stayed there for a long time, won a lot of trophies, captain of the "Invincibles"… he will get an amazing appreciation and I wouldn't mind if they gave him five minutes applause before the game!"
"He must be really looking forward to it. Will he feel he's got a chance of nicking something? I bet he does," the ex-Arsenal and England goalkeeper added.
"With Arsenal, though, coming off the back of the game against Brighton… for me that result was a better result than what they got credit for with that weather. Because it was absolutely torrential rain all the way through.
"I know Brighton had a lot of chances but normally under those sort of conditions and being as physical and as good as they are, Arsenal would have lost that game but I think we've turned a corner now in terms of what Arteta is doing. And I think the fans are getting on board with that.
"It's going to be a great game to be at just to see the return of Mr. Vieira but for me it's still going to be an Arsenal win."