PREMIER - Timo Werner, another alternative for Cholo Simeone's attack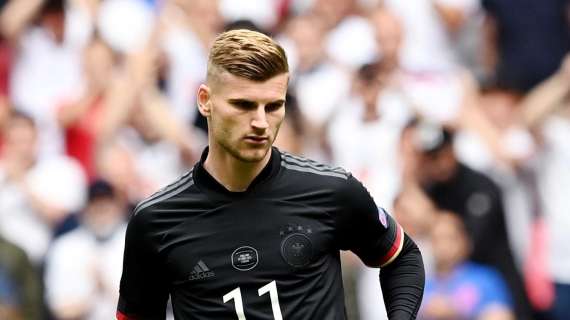 TRANSFERmarketWEB.com
Atletico de Madrid's attack is one of the most complete on the entire European continent. To have a talented scorer like Luis Suarez, a striker like Antoine Griezmann, the class of Joao Felix as second striker, the support of Angel Correa in three quarters of the court, the contributions of Matheus Cunha ... But he wants more.
It is not the position that most needs a reinforcement in the rojiblanco team, but it could come as long as a market opportunity appears that responds to an attacker with a different profile than what is already in the Wanda Metropolitano.
And in that stroke, one of the names that most convinces the mattress sports management is that of Timo Werner, the Chelsea striker who desperately needs a departure from the London capital.
Timo Werner has accumulated more than one season since he arrived at Stamford Bridge and his performance has been well below expectations. The goalscoring levels shown at RB Leipzig have not been equaled and his contribution to the game has been increasingly nil. For Thomas Tuchel he is already clearly a substitute and his departure is getting closer and closer, either to Atleti or to another team.
The German striker is a very fast footballer who could exploit many of the spaces of the attack on the counterattack of the Cholo Simeone. A player whose best version is at the top of the best European strikers and the worst, on the bench of any team aspiring to fight for titles. That is the risk of signing for Atlético de Madrid.