PREMIER - Tottenham: Fabio Paratici praises Pape Matar Sarr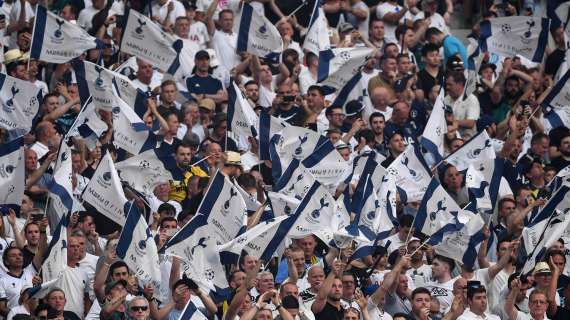 TRANSFERmarketWEB.com
© photo Matteo Gribaudi/Image Sport
He's one of Tottenham's summer rookies. For more than 16 million euros, Spurs have attracted promising FC Metz midfielder Pape Matar Sarr. The person concerned was loaned this season to the Lorraine club and will join his new team next season. An acquisition which seems delighted the director of football of Tottenham Fabio Paratici.
For the former leader of Juventus, the English formation has simply recruited one of the most talented players in Europe.
"I think Pap is one of the most talented in Europe. Our job is not only to look for tomorrow, but to see further, over the following years. I think we made a great signing.
All over Europe they talked about it, a lot of teams were interested, a lot of people were there to sign him, so we made a very good acquisition. He needs experience, he needs to play games, to stay in a team and to play regularly. It is a great investment for the club and for the future, "commented Paratici in remarks relayed by the Evening Standard. It will still be necessary to wait, however, before discovering the person concerned in the Premier League ...