PREMIER - Tuchel on Hudson-Odoi decision to snub England U21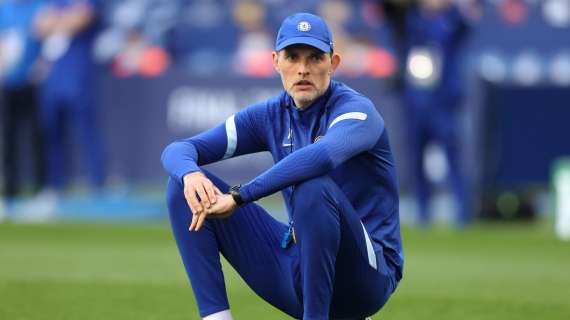 TRANSFERmarketWEB.com
Chelsea manager Thomas Tuchel has backed Callum Hudson-Odoi after he turned down a call-up to the England U21 side.
Senior England coach Gareth Southgate chastised Hudson-Odoi for his decision.
According to Tuchel, "I did not get involved into this discussion. It was between the federation and Callum and then it ended up with Petr Cech being involved as well so I was happy about that. I had no interest to get involved or know the exact reasons.
"I can understand if people don't understand it or if they don't like it. Callum is aware when he takes a decision like this that not everybody will be happy but you should ask him about it.
"He probably has good reasons why he thinks in this moment it's better for him personally to stay here and fight for his place. It's easy to judge from outside but we should hear both sides.
"He is clearly on the right way. You can see it in the matches and how effective he is. I feel him very focused. He waited a long time for these chances and now they have arrived, the best reaction from him is to keep on going and show the consistency that we need from him."