PREMIER - Tuchel on Lukaku: He was the type of guy we were missing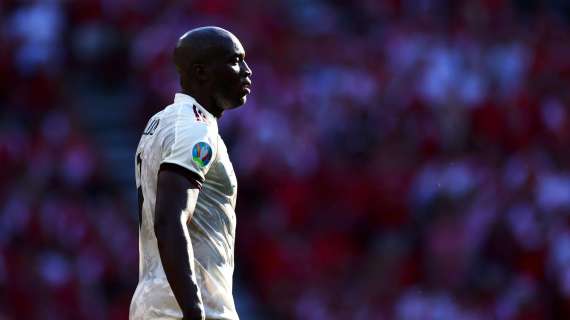 TRANSFERmarketWEB.com
Lukaku scored the game's only goal in a 1-0 win over Zenit St Petersburg on Tuesday, giving the Blues a victorious start to their European title defense.
Despite winning the Champions League last season, Chelsea manager Thomas Tuchel believes Romelu Lukaku's propensity for scoring crucial goals is what the Blues were missing.
"He was the type of guy we were missing," said Tuchel. "It is super hard and super important. You don't find many strikers of that quality.
"The guys who are there to score regularly for their teams are so important because one goal changes the whole momentum of the match.
"The performance for Romelu was not easy. We did not create many chances for him, but he does not lose confidence and belief. That's why he's here and why he's a world-class striker."