PREMIER - West Ham boss Moyes: "All our wins have been a boost"
Source: whufc.com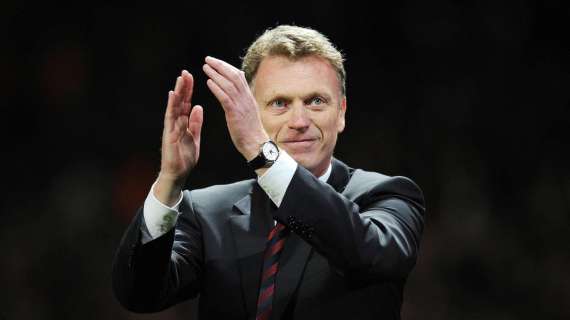 TRANSFERmarketWEB.com
© photo Imago/Image Sport
Ahead of facing Brighton&Hove Albion, West Ham manager, David Moyes stated:
"He's a great boy to work with. He's had to wait because we've had a few right backs at the moment. He got his opportunity through a couple of injuries and he's come in and shown what he can do. He needs to keep it up and keep his standards high but we're really pleased with Ben Johnson. He had a really good game against Raheem Sterling on Sunday, as he did at home when we played them in the cup as well. I have to say well done to Ben, he's started the season very well.
Sometimes you need a couple of games and Ben got it because of injuries to Vladimír and Ryan at the time. He's taken it and certainly earned his position and the chance to get that jersey. The home atmosphere will help us hugely. We've found there is a difference around the stadium and we're off the back of three away games, so having three home games now hopefully we'll use it to our advantage. The crowd has been brilliant at the stadium and we'll need them.
The wins and the way we've been playing has given us huge self-confidence. I don't think a defeat at Manchester City will necessarily give us a huge dent. Overall I do think we want to get back on it, we want to get back winning so I take the point and I understand it but if we're going to continue to be competitive we're going to have to pick up points, it doesn't matter where it is.
I wanted us to compete against the big teams but competing also means winning as well. We competed really well against Liverpool here a few weeks ago and beat them. We competed against Man City but we couldn't get a result. That will happen in games because we're just not quite at that level yet, but we want to try and keep pushing for it".