PREMIER - Wolves, Semedo: "It was frustrating to tie the game against Burnley"
Source: wolves.co.uk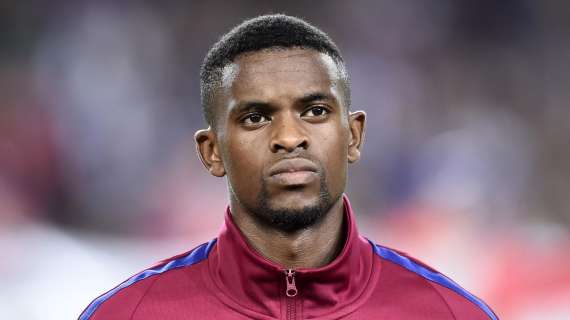 TRANSFERmarketWEB.com
© photo Daniele Buffa/Image Sport
Commenting upon Wolverhampton only managing to draw against Burnley, in spite of many chances to score they created, Wolves full-back Nelson Semedo stated:
"We created a lot of opportunities to score a goal, and we performed a good game, especially in the second-half. We hit the crossbar, Adama had a chance in the second half, Hwang had one, so I guess the draw isn't the fair result for the game we did.
At first we have to be patient, because we are doing a good job. We still got two results, but maybe we should have won. They were two difficult games, today we did a great game, unfortunately we didn't win, but it's the way we play and it's the way we work. Be patient, and trust the way we play.
We try to go the win always, but sometimes it's difficult. I understand the frustrations, but we have to be patient because we are trying our best and for sure we're going to give them a lot of happiness. It was quite physical because the way they play, they put a lot of balls, and we have a lot of duels in the air and on the floor, so it was a tough game.
There are difficult games [coming up], but we've spoken in the dressing room, we have to be confident because we're doing a great job and if we play the way we played, we're going to get good result".