Rooney: "I'd love to manage Man Utd one day"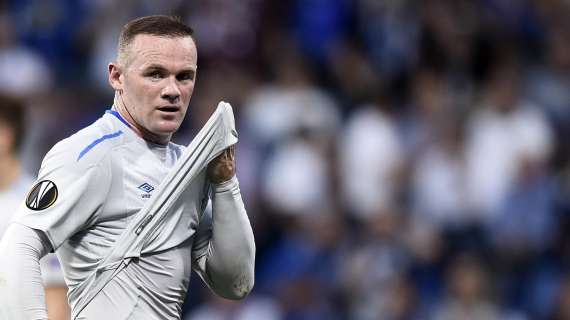 TRANSFERmarketWEB.com
© photo Daniele Buffa/Image Sport
The current boss of Derby County, Wayne Rooney admits he would love to manage Manchester United one day. He is the all-time leading scorer of Red Devils.
Rooney recently turned down the chance to speak to former club Everton about succeeding Rafael Benitez. He told The Mirror: "I didn't go to the Everton interview, which I was asked to go to. I've always been one who likes a challenge and is willing to put the work in and fight. "I've stood in front of my players and told them, 'I'm with you, trust me, I'm fighting with you', what type of person would I be if - at the first opportunity - I left them?"
"True to my word, I am fighting for the club. I am trying to get us out. And then Everton, Manchester United - two clubs close to my heart. Of course, one day I'd love to manage either of them clubs."