TOTTENHAM - Conte is set for talks over his Spurs future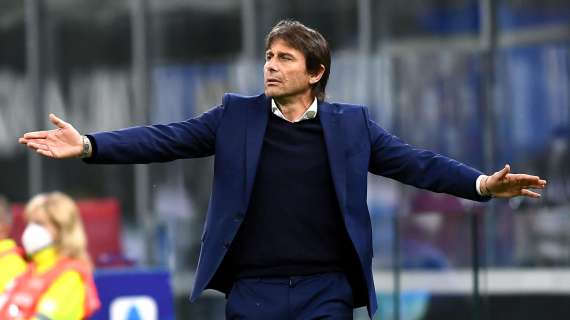 TRANSFERmarketWEB.com
© photo Daniele Buffa/Image Sport
"I am too honest to close my eyes... maybe I am not so good'. Frustrated Antonio Conte says he could QUIT as Tottenham manager after a fourth defeat in five matches at Burnley.
"This is a disaster. It's a disaster for a club like Tottenham. It means that sadly it's not going in the best way," he said.
"When I say about making an assessment, for sure I have to speak with the club. I have to speak with the club to talk and find the right solution because, I repeat, it's not right to continue this way. I came here to improve the situation, but at the moment, the situation is not improving. I need to speak with the club. I am available. I am open. For sure, I can't accept this type of situation. I don't like to lose games in a row in this way."