PREMIER LEAGUE – Ronaldo offers to help struggling Australian striker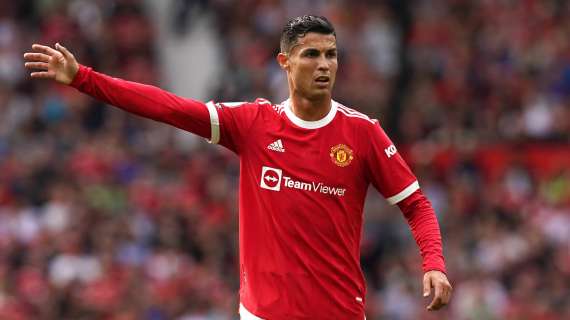 TRANSFERmarketWEB.com
© photo Imago/Image Sport
ECU Joondalup striker Danny Hodgson, who has been left critically injured after an 'unprovoked attack', is fighting for his life in an induced coma. He is reportedly in stable but critical condition and has received support from the football world, with Cristiano Ronaldo and Dean Henderson offering their support for the Australian.
Ronaldo sent a personal video message for Hodgson, saying: "Hi Danny, I just heard about your history, hope you get well soon. I invite you to come to one of our games in Manchester, so get well soon my friend. Take care."
Ronaldo's teammate Dean Henderson also echoed the Portuguese legend's words, along with city rivals Manchester City.