SOCIA: - Former defender Patrice Evra soon on a bench?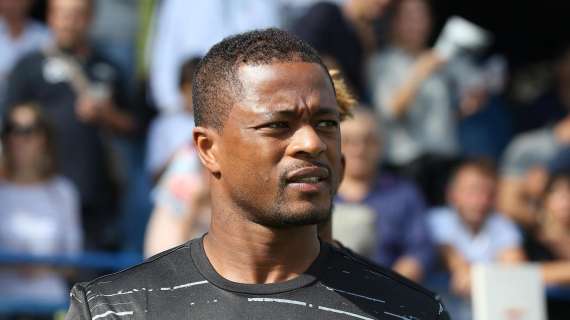 TRANSFERmarketWEB.com
We could soon see Patrice Evra on a bench. Indeed, the former Manchester United left-back said he had obtained his UEFA A and B diploma. He did some of his training on the pitch at Carrington, the Red Devils training center.
"License B. License A. I would like to say a big thank you to the clubs of Man United and DBU Fodboldskole for letting me take over, to all the players who have had to endure many hours of my screaming on the pitch", did he declare.
B license ✅ A license ✅ I would like to say a massive thanks to the clubs @ManUtd ♥️ DBU Fodboldskole 🙏for letting me take over, to all the players who's had to endure many hours of my yelling on the pitch ️... pic.twitter.com/wVVe1n6954

— Patrice Evra (@Evra) September 23, 2021