EXCLUSIVE - Vecchi (former Ancelotti's staff): "CR7 and Carlo have a great feeling"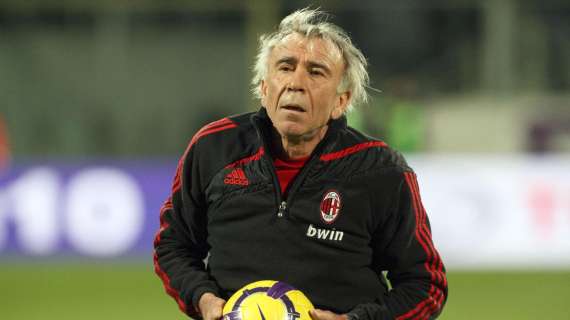 TRANSFERmarketWEB.com
Ancelotti returns to Real Madrid and Ronaldo could leave Juventus. What do you say, will the two paths cross again?
"I have no idea, it would be another big surprise. Their relationship has always been splendid, I can say that. Cristiano is not a normal player. But, really, I have no of what could happen."
It is really uncommon to hear a player complain about Ancelotti. Why is he so special?
"Carlo is a true leader, his approach is always very sincere and direct. Players respect him for this very reason even if they don't play. It is difficult to see him argue, because he always looking for a dialogue or a reconciliation."
Will Ancelotti bring La Liga or the Champions League again in Madrid?
"My hope is to see Carlo win both trophies, but it's hard to make a prediction. Real Madrid can't spend much because of the new stadium, but they'll do a great job. I'll be their main fan."