SERIE A - Allegri chose Bonucci and Chiellini, now De Ligt?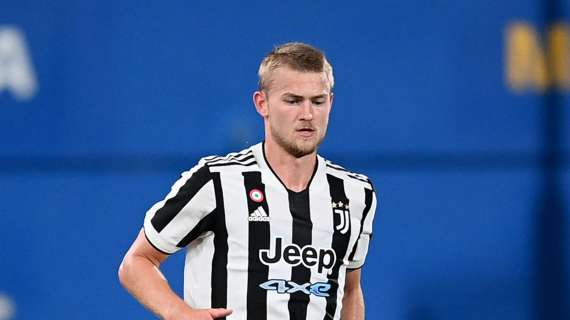 TRANSFERmarketWEB.com
© photo Daniele Buffa/Image Sport
Where did Matthijs de Ligt go? In the week in which his agent Mino Raiola does not rule out a farewell at the end of the season, the Juventus defender remained on the bench against Milan despite having been tried among the owners. Both Sky Sport and La Gazzetta guaranteed it from the first minute, while Matthijs did not play. Once again. In favor of Bonucci and Chiellini, of course.
And Max Allegri, when asked about de Ligt at the conference, replied with a harsh tone: "De Ligt out? Now you make me angry… let's talk about who played. Bonucci and Chiellini played an extraordinary game. Rather ask questions about changes! ", Allegri's words. Meanwhile, that will give de Ligt a chance against Spezia in the midweek round: Matthijs is expected as a starter, this time yes.