Gianni Infantino, "World Cup every 2 years"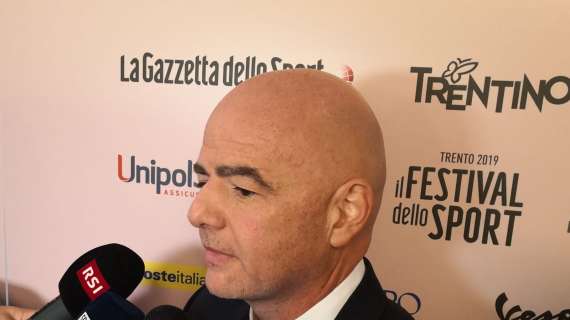 TRANSFERmarketWEB.com
Interviewed by Marca, FIFA President Gianni Infantino admitted FIFA is working on a format to have World Cup every two years and four.
Next World Cup will be on Qatar in 2022 and it will be played in November. This will be a huge news in soccer world and we need to see how the players, managers and everyone will react to this news.