NATIONS - WCQ playoff draw: Portugal, Italy placed in same group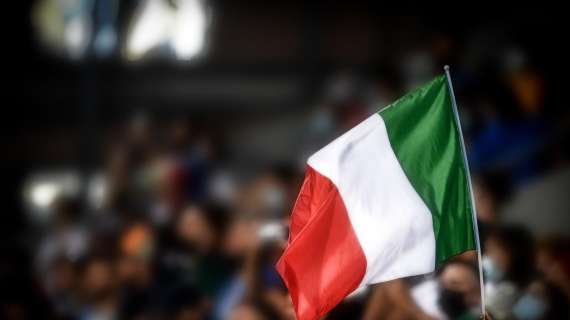 TRANSFERmarketWEB.com
© photo Matteo Gribaudi/Image Sport
Cristiano Ronaldo or the incumbent European champion will be absent from the 2022 World Cup.
At the draw for UEFA's qualification playoff event on Friday, two of Europe's giants, Portugal and Italy, were drawn in the same group.
The perennial contenders are one of 12 European countries still in contention for a spot in Qatar. The eleven teams battling for the final three berths allotted to Europe for next year's edition are all in the playoffs after failing to win their respective qualifying groups.
The quarterfinals and finals will be single-elimination matches in the revamped playoff structure, which splits the aspirants into three parts dubbed "Paths." Each Path's last team standing proceeds to the World Cup.
If both the Selecao and the Azzurri win their respective semi-finals, they will face off in a one-off match for a spot in football's showpiece event. Italy has never missed consecutive men's World Cups, despite famously failing to qualify for the event in 2018 after losing a two-legged playoff against Sweden. Portugal, on the other hand, has qualified for 11 major tournaments in a row.