NATIONS - Brazil's coach Tite laments at England regulations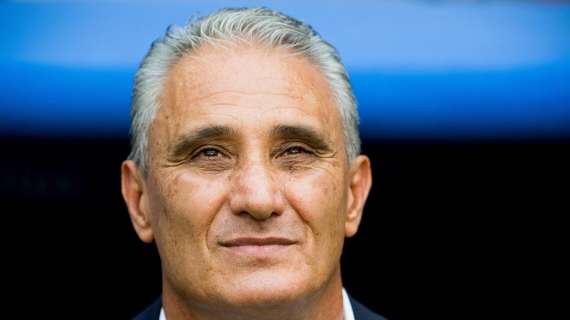 TRANSFERmarketWEB.com
© photo Imago/Image Sport
Two months after its defeat in the Copa America final against Argentina, Brazil regains its selection. During this international break, they have three qualifying matches for the next World Cup against Chile (which she beat last night 1-0), against Argentina for a rematch, and finally Peru.
Except that the Premier League, despite protests from FIFA, refused to send 60 players whose countries are classified as a high Covid risk zone. Many are South Americans, which pester Tite, the Brazilian coach, that have to miss the likes Fabinho or Richarlison.
"For England-based players, it's an institutional context. I want to be with all the players at their best. I have a lot of respect for them. And I confirm to you, because I have had contact with them, that all of them would like to be here to honor their selection. This is information."
"The comment is up to everyone. It is free will. But the right information, there is only one: they wanted to be there. Certain factors have prevented this from happening, " Tite said during a press conference, not really happy with this situation.