NATIONS - Didier Deschamps is a fan of Theo Hernandez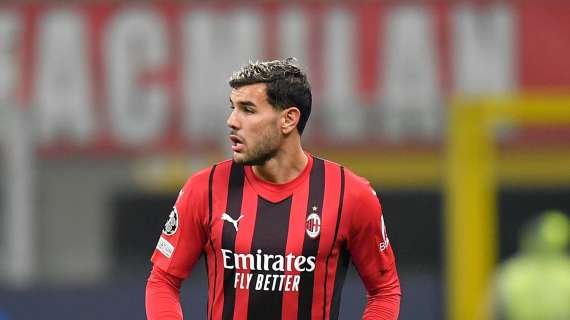 TRANSFERmarketWEB.com
Once again, played spectacularly against Kazakhstan (8-0), Theo Hernandez is slowly making a place for himself in the France team.
Called for the first time in September, he had already convinced against Finland in Lyon, before experiencing a special match against Belgium in the Nations League, by scoring his famous winning goal in the semi-final.
At the Parc des Princes, he did not score but gave a nice assist for Benzema (55th), rewarding a new successful performance. While the competition is raging for this position (Digne, Lucas Hernandez, Ferland Mendy), the Milanese is in the process of winning his place.
"He could perhaps have come to the France team earlier. By virtue of his qualities, this system suits him perfectly. That does not prevent him from being effective defensively. He's got that hit, he's laid back and at ease.
He is like that, like other young people whom I have called. As long as I feel there is quality, I play them too. He must be in his 4th selection, with what he did against Finland and last month, it is solid and very interesting." noted in a post-match press conference a Didier Deschamps delighted with the performance of the player from 24 years.