BUNDESLIGA - RB Leipzig, Gulacsi: "I hope it carries on as we started with Tedesco"
Source: rbleipzig.com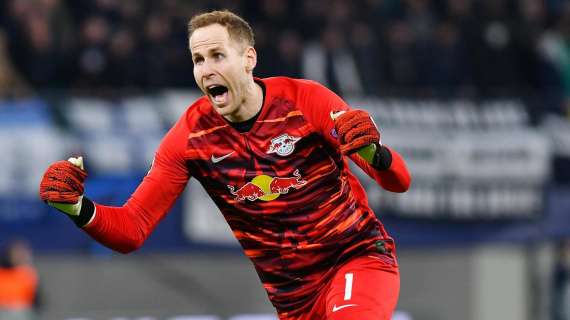 TRANSFERmarketWEB.com
© photo Imago/Image Sport
Commenting upon RB Leipzig 4-1 win over Borussia Monchengladbach, resident top goalie Peter Gulacsi stated:
"It was very important for us to win today and show a good performance. We should have decided the game earlier on. The nervous spell at the end was unnecessary. But what we showed in the game today and the chances that we created were a big step forward.
Our plan for the game was to be confident in possession and control the game. We didn't just want to have possession, but wanted the ball to create goals. Against such a high-pressing opponent, you can't just hit long balls. We found good solutions and in doing so created spaces. We opposed them well and created good chances. I hope it carries on like this; we have two more important games in the Bundesliga where we need to pick up points and continue to work on our position in the table".