BUNDESLIGA - TThe signing of Dani Olmo is complicated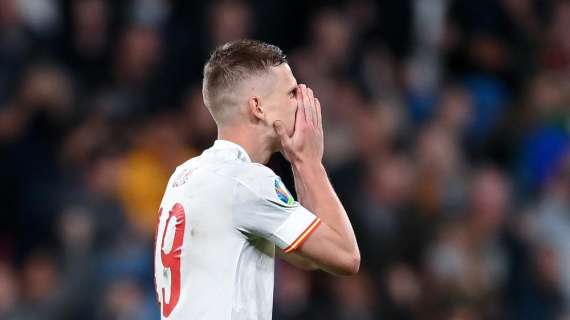 TRANSFERmarketWEB.com
The world of football has already echoed that Dani Olmo, Leipzig's attacking midfielder, is one of the great objectives of FC Barcelona, who wants to take him in the winter market.
However, the arrival of the Spanish could be complicated in the face of the winter market, since Leipzig considers him an essential player and would like to have him until the end of the season.
Joan Laporta wants to get hold of him at all costs, as he has shown this summer with offers that have reached 75 million euros between fixed and variable. Despite this, let's not forget that the current situation of the Barça club continues to be precarious and that leaves them in a complicated position.
Apparently, RB Leipzig would be willing to consider offers for 60 million euros during the winter market and FC Barcelona is not the only one who has Dani Olmo in their sights, as there are several teams behind him.