INTER - new meeting for Perisic renewal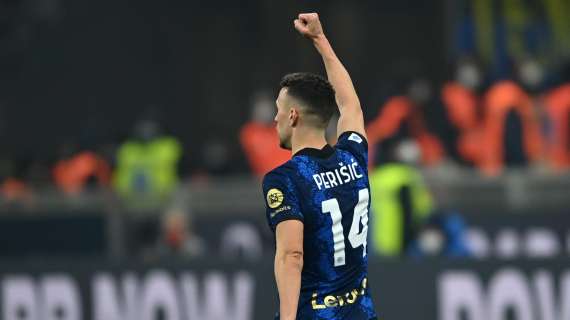 TRANSFERmarketWEB.com
© photo www.imagephotoagency.it
In recent days, Inter and Ivan Perisic have returned to talk to each other, to start a discussion on the possible renewal of the Croatian with the Nerazzurri, despite the purchase by the Italian champion club, in the same position on the pitch, of Robin Gosens in January.
According to what reported by La Gazzetta dello Sport, this was only the first step and it is not certain that an agreement will be reached, but another meeting has already been scheduled in a couple of weeks, to take stock of the situation. Compared to November, there were no important offers from abroad for the winger and for this reason the stay at Inter is certainly not taken for granted.
The agreement.
Just in November Perisic, through his agents, had asked for €6 million per season for the renewal, one more than the €5m currently received, but Inter are not willing to satisfy him, so much so that if he ever had to present a concrete proposal , will offer a two-year contract worth €4 million per season, bonuses excluded. The appointment is therefore postponed for two weeks, then the negotiations will begin, with the Croatian's adventure in Milan which may not yet have reached its end.