TRANSFERS - Summary of PSG's alternative to Pogba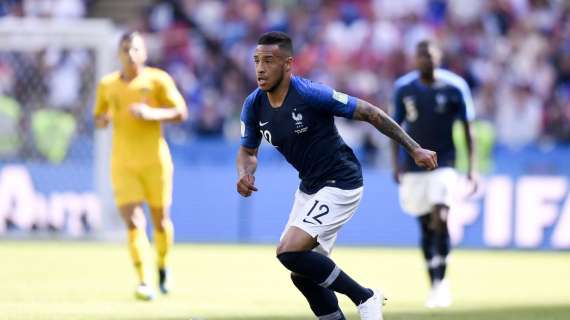 TRANSFERmarketWEB.com
© photo Insidefoto/Image Sport
Corentin Tolisso was considered at the time as one of the most promising footballers in European football, standing out with the Olympique Lyon jersey, which took advantage of the situation to make money with the transfer of the French footballer to a Bayern Munich that put 40 million on the table euros to gain the services of a player who has subsequently not given the expected level at the Allianz Arena.
Despite having had several coaches over the last few years, the truth is that Tolisso has never had the opportunity to win the undisputed title mainly due to injuries and especially to the irregularity in the performance that a footballer the opportunity to return to French Ligue 1, doing so in addition to the hand of a Paris Saint-Germain who has thought of the 27-year-old to reinforce his midfield for the next season.
Despite having a contract in force until June 30, 2023, Bayern Munich would welcome getting rid of a Corentin Tolisso who since you arrived in the summer of 2017 has played a total of 101 games in which he has scored 19 goals and 13 assists, passing without pain or glory through the Bavarian team, which could now take advantage of the need of Paris Saint-Germain to try to recover a large part of those 40 million euros paid at the time, leaving free way for the footballer to return to France and hand in hand with the whole of the Parc des Princes.