MLS - Morris suffers second ACL injury, confident to return a better player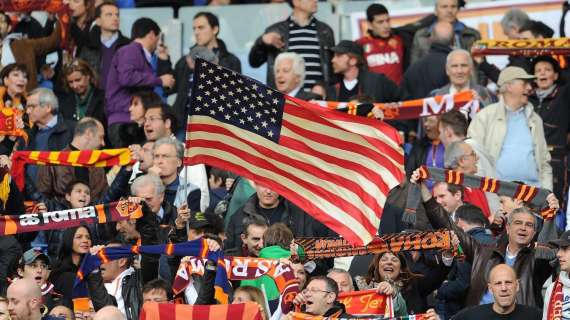 TRANSFERmarketWEB.com
© photo Alberto Fornasari
Jordan Morris had a terrible 2021 season, having gone on loan to Swansea City in the English Championship for an unbelievable opportunity, only to have his second ACL injury in three years. The Seattle Sounders FC winger, on the other hand, is choosing to remember: that he has healed from an ACL injury before, and emerged better for it – with the conviction that he can do it again.
"The toughest part of my first injury was not knowing how I would return as a player, because I had never been through an ACL before and I didn't know how I would come out on the other side," he noted.
"I feel like I came back from my first ACL injury a better player than I was before."
"Knowing that I'm going to do that this time as well is mentally helping me a lot," he added. "The challenging part of going through an injury like this before is that you know exactly the grind that you're in for. So when I first heard the news I just couldn't really believe it, because I know how challenging it was to go through this injury before, and to have to do it again was devastating."