CHELSEA - Cech wants Thomas Tuchel to stay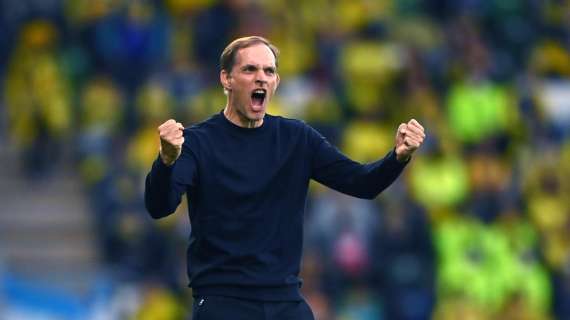 TRANSFERmarketWEB.com
Blues technical advisor Petr Cech has admitted that he hopes Thomas Tuchel stays at Chelsea following sanctions against owner Roman Abramovich
Chelsea former legend, Petr Cech, speaking about Tuchel on Sky Sports said: "Thomas (Tuchel) is contracted until 2024 and as it stands, the contracts should be able to run through until they are meant to finish and we hope to have him as a coach because since has come in he has been absolutely brilliant, but it is another thing because tomorrow, the situation could change and my answer is then irrelevant."
The club are in a state of turmoil after owner Roman Abramovich was hit with sanctions by the UK Government earlier this week, on account of his ties to Vladimir Putin in the wake of Russia's invasion of Ukraine.
Chelsea have been granted a special licence to continue football operations, but are facing a financial crisis.